I believe technical writing should be fun and engaging.
ABOUT REBECCA HUEHLS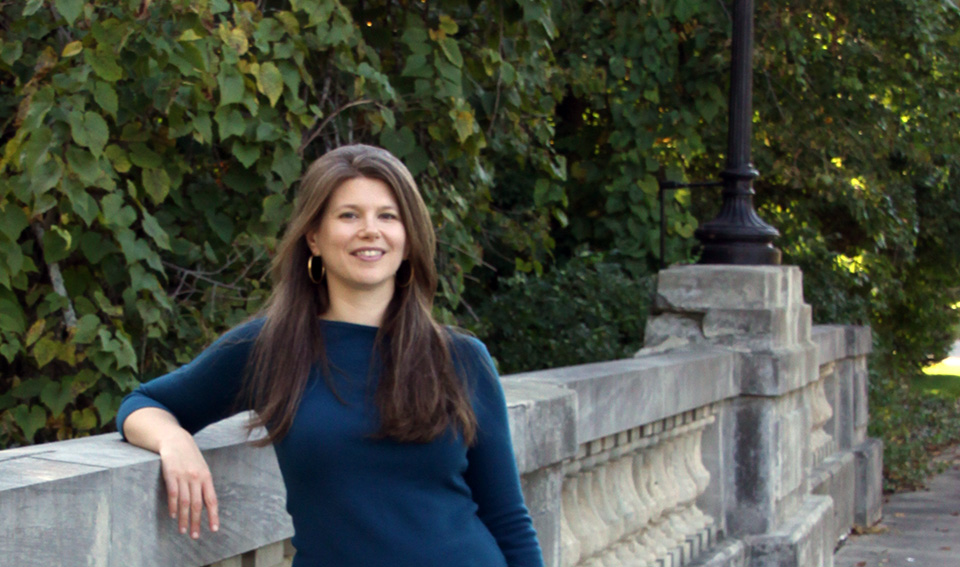 My Approach
Every technology has a human story behind it — a story that can engage your audience and help them connect your product or service to their needs. Whether a piece needs to persuade an audience of your product or service's benefits or explain how a technology works, I tap into that story with real-world examples and an understanding of what the audience hopes to gain.
I also make sure content is clear, accurate, and concise in order to earn the reader's trust and loyalty.
However, the best writing in the world doesn't matter if it isn't on time. As an experienced project manager, I can help you map out an editorial schedule and communicate with a team to keep projects on track.
My Experience
I have over 15 years of writing and editing experience, mostly in technical publishing.
I developed my knack for translating technical jargon and collaborating with subject-matter experts during my 14 years editing For Dummies technology books for Wiley. Using my education background, I also developed For Dummies e-learning courses and books targeted for special audiences and nationally recognized brands, including For Seniors For Dummies, For Kids For Dummies, AARP Tech to Connect, and AOL Press guides. I learned by collaborating with some of the best technical writers and editors in the business, and through ongoing education in technology, education, and writing.
In addition to all my writing, editing, and project-management experience in technical publishing, I've also written and edited quizzes for Scholastic Reading Counts! and was a guest blogger for the 2010 Spirit & Place Festival in Indianapolis. My MFA concentration is poetry.
ABOUT COMET DOG STUDIO
Comet Dog Studio is a writing studio that produces e-books, blog posts, video scripts, e-learning storyboards, technical documentation, and more. It's an LLC based in Indianapolis, Indiana, and owned and operated by Rebecca Huehls.
The Studio's namesake is Halle Strawberry the Comet Dog, shown here taking a study break. In her honor, Comet Dog Studio gives 1% of its earnings to hunger relief, refugee organizations, and animal rescues.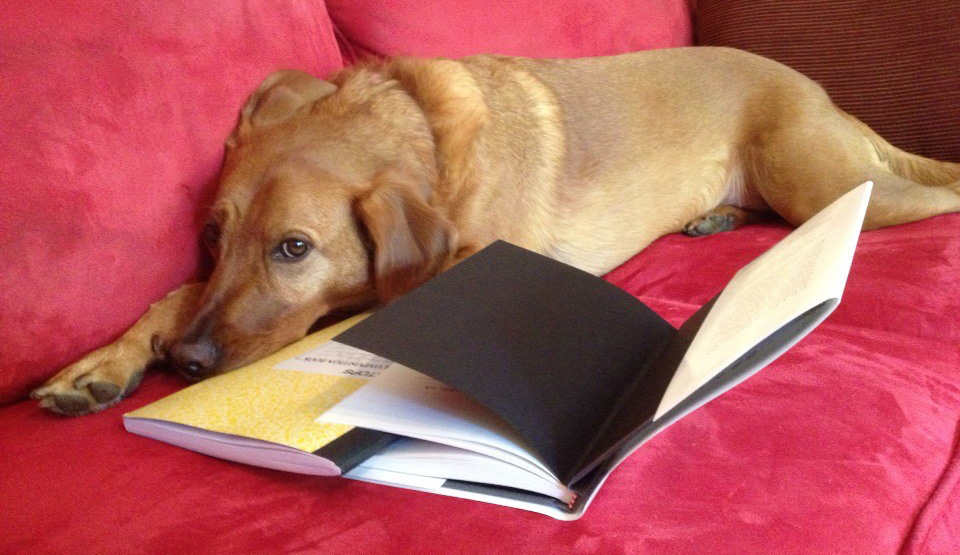 Many thanks to Jennifer Hughes of Cleis Design for creating the Comet Dog Studio logo and to Scott Barnes of Scott Barnes Photography for taking my picture.